Description
Help heal your pet inside and out with this limited edition bundle that will keep your furry friend calm & comforted all season long.
HAPPY: This fast-acting tincture will help your pet be more relaxed and better behaved within a few hours. This bacon flavored cure-all is known to help soothe stress and aid in joint health, while promoting joy, calmness & an overall sense of well-being.
CLEAN: Is bath a four letter word around your house? Fear not! Our hemp infused, rinse-free shampoo is here to save the day. This multi-benefit wonder cleans hair & fur, eliminating excess oil, sweat and odor, while providing soothing relief for your pup. CLEAN helps reduce dry, itchy skin, tame hot spots and leaves your pet with a healthier looking coat, while extending time between regular washings - no water needed! For all hair/fur types.
The ZENPUP Difference
Quality Ingredients:
At ZenPup, we only use the highest quality hemp plants, grown in Minnesota using organic farming practices. Our hemp is pesticide and GMO free and is the very first to achieve certifications from the most stringent cartifying international body in the industry - BSI.
Quality Processes:
We use a proprietary extraction process to bring the entire hemp plant down to an oil that keeps all the beneficial compounds and terpenes intact. All ZenPup formulas are GMO free, soy free, corn free, pesticide free, third party tested, and completely legal.

Happy Ingredients
Hemp Seed Oil, MCT Oil, Bacon Flavoring, Proprietary Blend Full Spectrum Hemp Extract Oil
Happy Test Results
Clean Ingredients
Distilled Water, Proprietary Blend Hemp Extract Oil, Phytic Acid, Polyglyceryl 4 Caprate, Fragrance, Propanediol, Ethylhexylglycerin, Potassium Sorbate, Sorbitan Oleate Declyglucoside Cross Polymer, Disodium Cocoyl Glutamate, Sodium PCA
Clean Test Results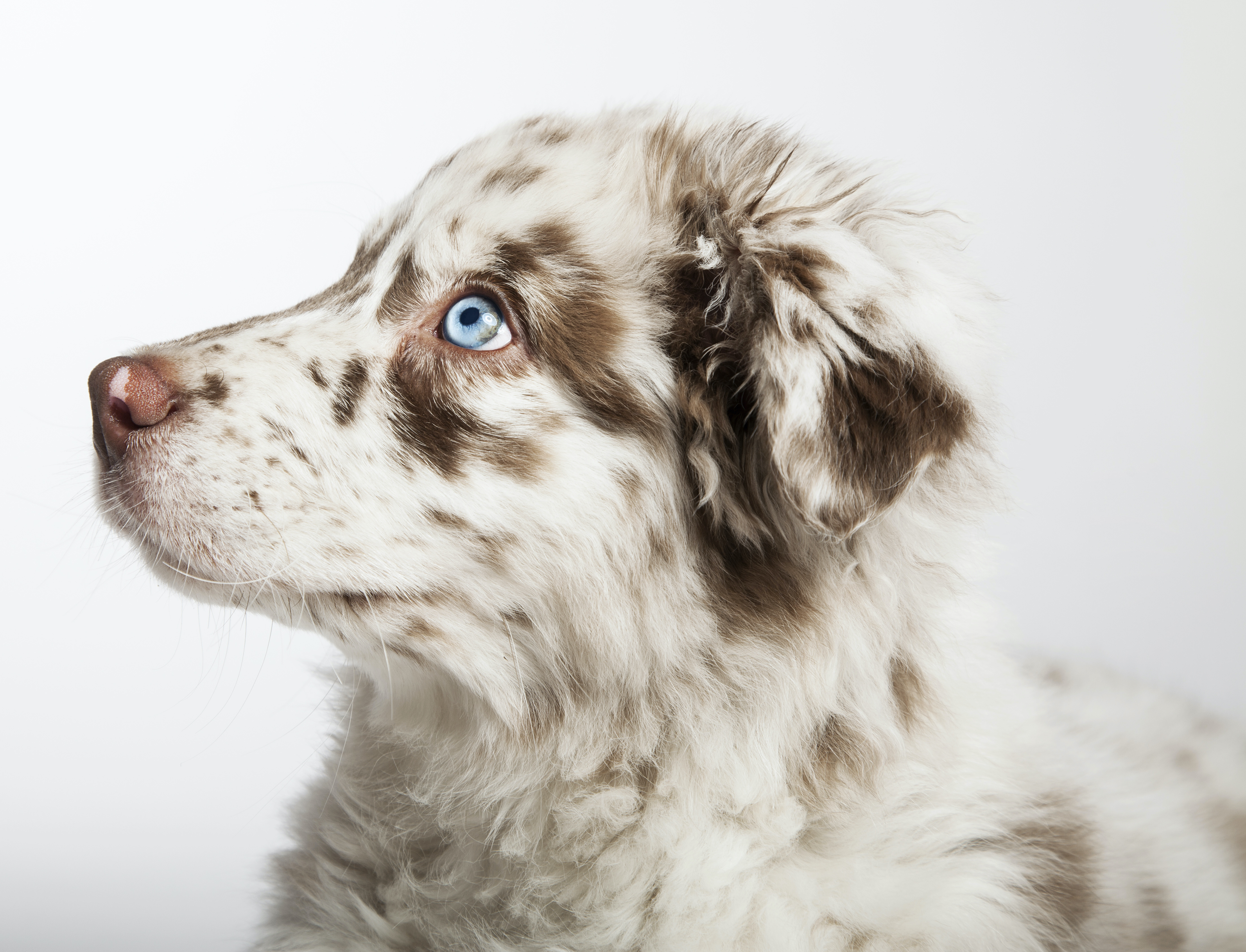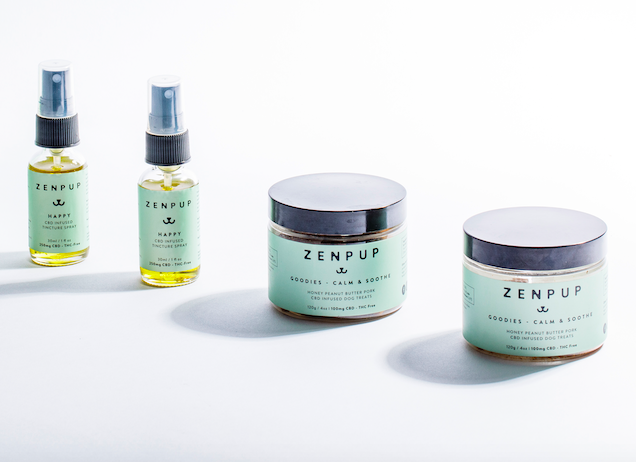 How to use Happy
Spray on food or in mouth as your pup prefers. 1 spray = 5 mg Broad-spectrum hemp oil
Dogs under 10lbs: 1 spray daily (5 mg Broad-spectrum hemp oil)
10-25lbs: 2 sprays daily (10 mg Broad-spectrum hemp

oil

)
26-50lbs: 3 sprays daily (15 mg Broad-spectrum hemp

oil

)
Over 50lbs: 4 sprays daily (20 mg Broad-spectrum hemp

oil

)


How to use Clean
Pump foam into the palm of your hands, and apply liberally to your happy pup. Massage into their fur/hair for a deep clean. Air dry or rub them down with a towel. No rinsing necessary!

Safe for use, even on the most sensitive of areas and works great as a dog dandruff shampoo.
Why Use Hemp Oil?
Mind & Mood
Perfect for times when your pet needs fast & effective support in particularly stressful situations like:
Body
Broad-spectrum hemp oil is known to provide daily joint health support, so your pup can move freely and play like their old selves. It is known to relieve:
Sleep
Broad-spectrum hemp oil is known to promote a more restful night's sleep and reduce instances of insomnia.